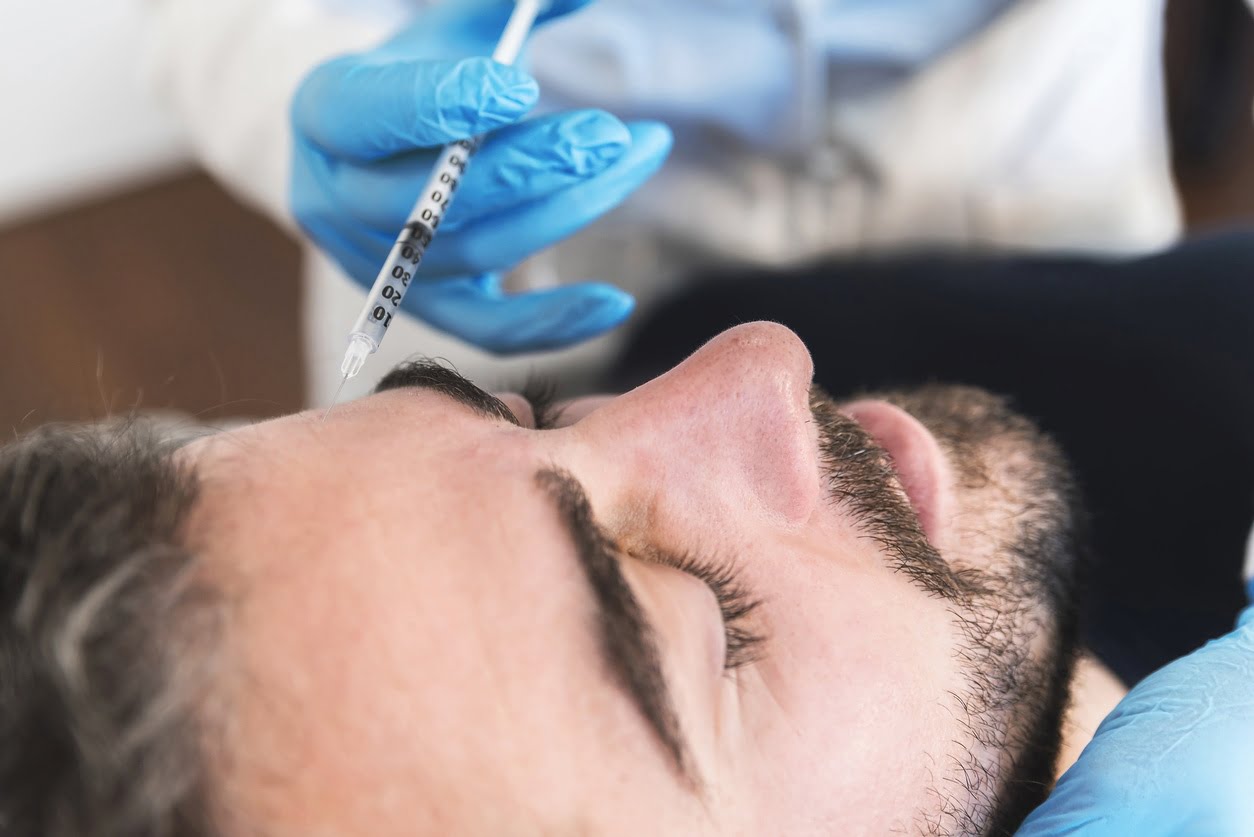 Women tend to be very tuned into anti-aging treatments and a skin care regimen, and for good reason. But looking and feeling your best is definitely not gender specific! And we're seeing some encouraging trends that men are starting to get in on the action, too. In fact, "Brotox" (BOTOX for men) was the most popular minimally invasive cosmetic surgery procedure in 2018 with nearly a half a million treatments. That's an increase of 381% since 2000! We discuss all things injectables and skincare for men for quick, natural-looking effects.
BOTOX INJECTIONS FOR MEN
While women have more fine lines around their mouth, men tend to develop deeper wrinkles on their forehead. A BOTOX survey revealed that 80% of men choose to treat their crow's feet first. 74% would primarily address their forehead lines and only 60% would prefer to treat their frown lines. BOTOX (and other neurotoxins such as Dysport, Xeomin and Jeuveau) works on dynamic wrinkles that are caused by muscle movement when making expressions. BOTOX relaxes the main facial muscles, improving the look of tired eyes and softening facial expressions. The result is a more youthful, refreshed and masculine look. BOTOX treatments lasts 3-4 months.
WHAT ABOUT THOSE STATIC WRINKLES?
While BOTOX, Dysport, Xeomin and Jeuveau are great solutions for dynamic wrinkles, static wrinkles are caused by aging, gravity or a loss of volume. Fillers address static wrinkles and are also becoming increasingly popular, with a number of options available. Men especially can benefit from fillers that contour around the eyes. These injectables can fill in the dark hollows that come with aging and stress. The nasolabial fold (the deep crease that runs from the nose to the side of the mouth) can also be filled in to add more definition to the face. Fillers are used in a variety of areas, including the chin and acne scars.
Some fillers are made with hyaluronic acid (HA), which is a naturally occurring substance in your body. Bioactive fillers, such as Radiesse, are made with natural calcium that recontours the cheeks and jowls by pushing them up. At The Lumen Center, we can even use fat from another area of your body as filler. The benefits and results are amazing – and you can't get more natural than your own fat! HA fillers typically last 6-18 months, bioactive fillers for 12-18 months and fat filler can last for several years.
A GOOD SKIN CARE ROUTINE COMPLEMENTS INJECTABLES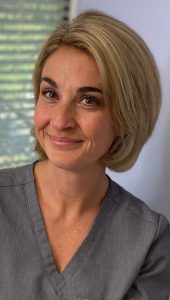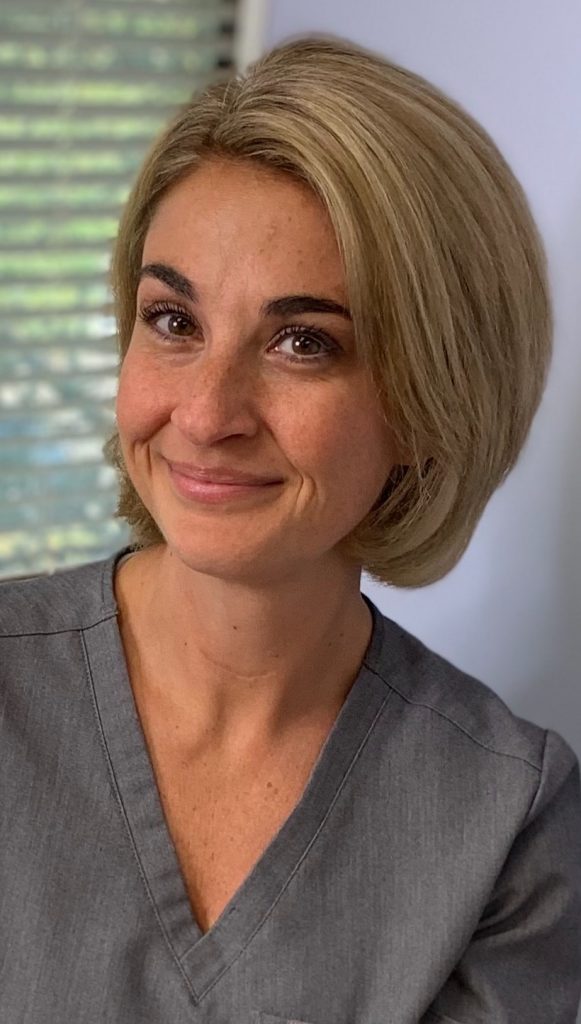 A variety of products are available, and Melissa advises to first identify your skin type. "Cleansers and moisturizers can address oily, dry or a combination, so get the products that will work best for your skin type."
MELISSA'S SKINCARE RECOMMENDATIONS FOR MEN
Facial Cleanser: EltaMD Foaming Facial Cleanser
This gentle foaming cleanser is safe for all skin types and can be used in the morning and evening. It contains a gentle enzyme and amino acid blend that washes away oil and other impurities on the skin and in the pores.
Sensitive skin types can tolerate this oil-free UVA/UVB SPF 46 sunscreen. This sunscreen even handles skin prone to discoloration, acne and rosacea. It's lightweight and goes on clear, so it works well with facial hair.
Facial Serum/Moisturizer: Revision Retinol Complete® 0.5
This facial serum brightens and smooths the skin, all the while hydrating it. It also contains time-released Retinol to boost the skin's collagen and reduce the appearance of wrinkles. It's ideal for those with oily or combination skin types.
Exfoliation: Revision Finishing Touch
This facial exfoliation scrub should be used weekly to remove dead cells on the surface of your face, bringing an immediate soft and smooth appearance. It contains Polynesian Volcanic Black Sand (Silica) and ultra-fine Pumice to brighten dull skin. The Freshwater Silt hydrates, nourishes and absorbs impurities. Revision Finishing Touch is ideal for those with oily or combination skin types.
NOT SURE WHERE TO START WITH INJECTABLES AND SKINCARE FOR MEN?
Are you ready to improve your skincare routine or take the next step with anti-aging treatments? BOTOX and fillers can make you feel and look great, and may give you a boost of confidence, too. Skincare products will only optimize your results! If you're not sure where to start with injectables and skincare for men, Dr. Andrew Kwak, founder of The Lumen Center, and Melissa Forte are happy to help. Contact us today or call 610.525.0606 to book a free consultation or make an appointment.