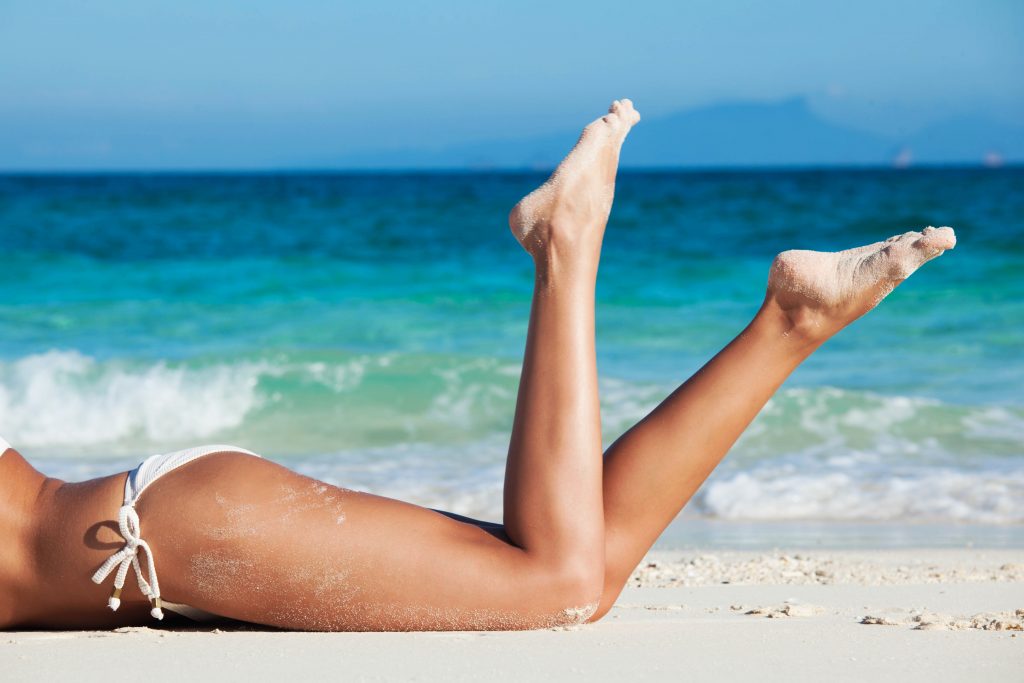 Are you still working hard on your new year resolution to achieve a slimmer body as thoughts turn to warmer days and swimsuit season? Despite your best efforts, are those areas of unwanted fat seemingly diet- and exercise-resistant? If so, you're not alone and there is hope. But it might take a different approach to sculpt your figure. Liposuction, specifically SmartLipoTM, is a minimally invasive, non-surgical body contouring procedure that permanently removes fat in targeted problem areas. Yes, you can enjoy a smooth, contoured body and natural-looking tighter skin in 2019!
Not All Liposuction Is Created Equal. Why SmartLipo?
Liposuction is in the top five cosmetic procedures in the United States with more than 240,000 procedures performed in 2017. There are two main types of liposuction: Traditional (non-laser), which is typically more invasive, and SmartLipo, which uses a laser light to liquify the fat. While both effectively remove fat, there are key differences between traditional lipo and SmartLipo.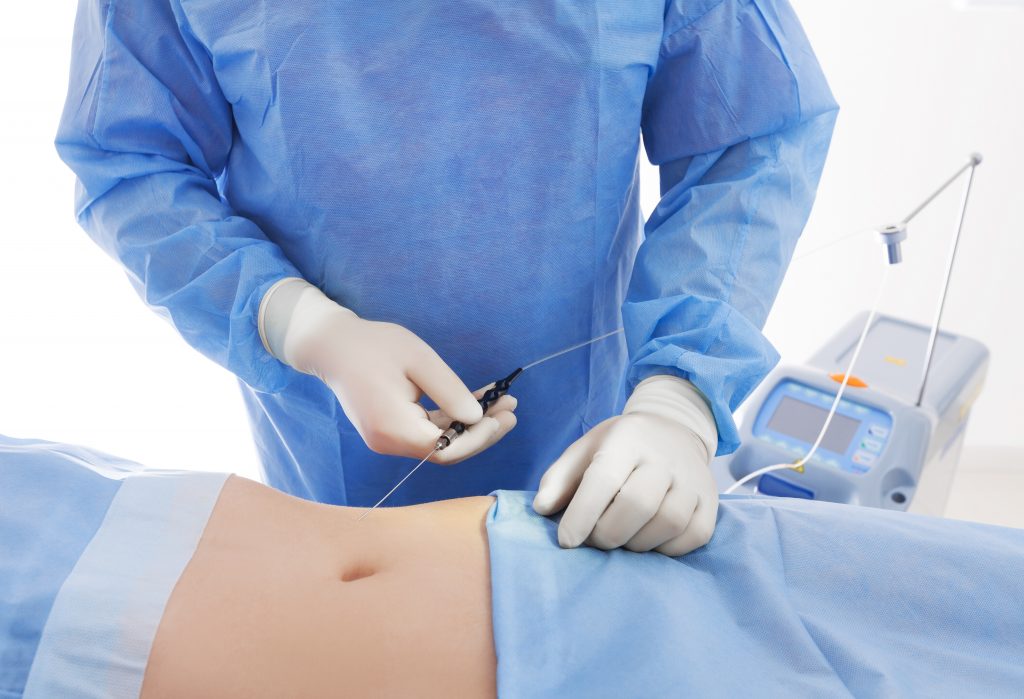 Technique: Traditional liposuction uses a cannula (tube) and physical manipulation to suction fat from beneath the skin. SmartLipo uses a very small cannula and laser light to melt the fat and deliver heat to the surrounding tissue. The advantages of SmartLipo are an easier recovery and smoother results.
Anesthesia: Traditional lipo is usually done under general anesthesia. Local anesthesia is used for SmartLipo, which makes it much safer. Since patients are awake during the procedure, it allows for communication with the physician and staff. Patients can often drive themselves home after SmartLipo if they haven't taken any anti-anxiety medication (sometimes recommended for larger treatment areas).
Skin Tightening: The laser heat during the SmartLipo procedure stimulates the growth of collagen, which continues to tighten the skin. (This study found noticeable differences in skin shrinking and tightening with laser-assisted liposuction.) Liposuction alone does not provide any skin tightening benefits. That means there is an increased possibility of dimpling or sagging after the procedure, particularly with older patients who have less skin elasticity.
Recovery: Traditional liposuction requires a longer recovery time, sometimes significant pain, and the use of compression garments for up to 3 months. Most SmartLipo patients are back to work in 3-4 days, and typically only need compression garments for 1-4 weeks. Tylenol is usually sufficient for smaller treatment areas and stronger pain medication is prescribed for larger areas. 
Scarring: Scarring is less likely with SmartLipo since the entry incisions are very small, less than ¼ of an inch, and do not require any stitches.
Ready to Rid Unwanted Body Fat? Find Out If SmartLipo Is Right for You

If you have specific areas of fat and are not extremely overweight, you may be an ideal candidate for SmartLipo. When there is too much fat to remove, as in obesity, the skin may become loose afterwards. These patients may see better results with controlled weight loss and/or true surgery, where the excess skin is removed.
The Lumen Center Difference: Experience, Results and Compassionate Care

Dr. Andrew Kwak, founder of the Lumen Center, has performed hundreds of SmartLipo procedures every year for the last decade in Bryn Mawr and the Philadelphia region. He was one of the original users of the technology when it was first invented. See our gallery of before and after pictures of the life-changing results.
Dr. Kwak and his highly trained and experienced staff use an integrative, organic approach. They strive to make all patients look and feel the best version of themselves. You are carefully monitored afterwards at regular intervals, up to a year after the procedure!
Get a Jumpstart to An Improved Body
Diet and exercise are important, but sometimes they only go so far to achieve a slimmer, more youthful body contour. If you want dramatic natural-looking results with relative ease this year, The Lumen Center and SmartLipo can help. Contact us at 610.525.0606 for more information and to schedule a free consultation. You'll be on your way to a happier, healthier and improved you in 2019!